We thought we should probably contribute. We will not be dressing up like gladiators but if you want to wear a toga, hey, it's a free country, our shop especially so.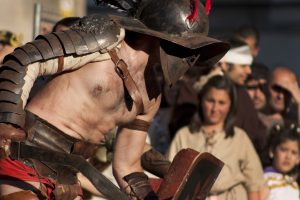 We will be running a few tea specials. Fred has been deep in the books to find something from the Roman period people might actually want to eat. Right now it looks like Roman cheese cake with honey and pine nuts but we'll add more stuff soon.
Not exactly Roman, but we've booked local punk band Liar's Knot for a fundraising gig for the pro bono clinic a few of our regulars are working on. Posters up at the shop soon with a date and time.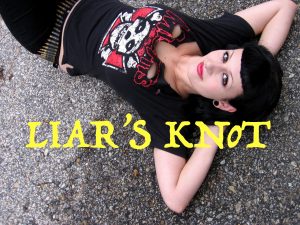 If you'd like to donate to the clinic before or after the show, you can send them money via mail at:
Hiša dobrot, Vipavska cesta 104, 5000 Nova Gorica, Slovenia
Or by bank draft at:
SWIFT: BAKOSI2X SI56101000053803567, Refrerence: CHAR Banka Intesa Sanpaolo d. d., Pristaniška ulica 14, 6502 Koper, Slovenia